My services
Let's look at what I can help you with. By allowing me to do what I do best, you free up time to focus on your talents and activities that give you energy.
Here's what I can do for you: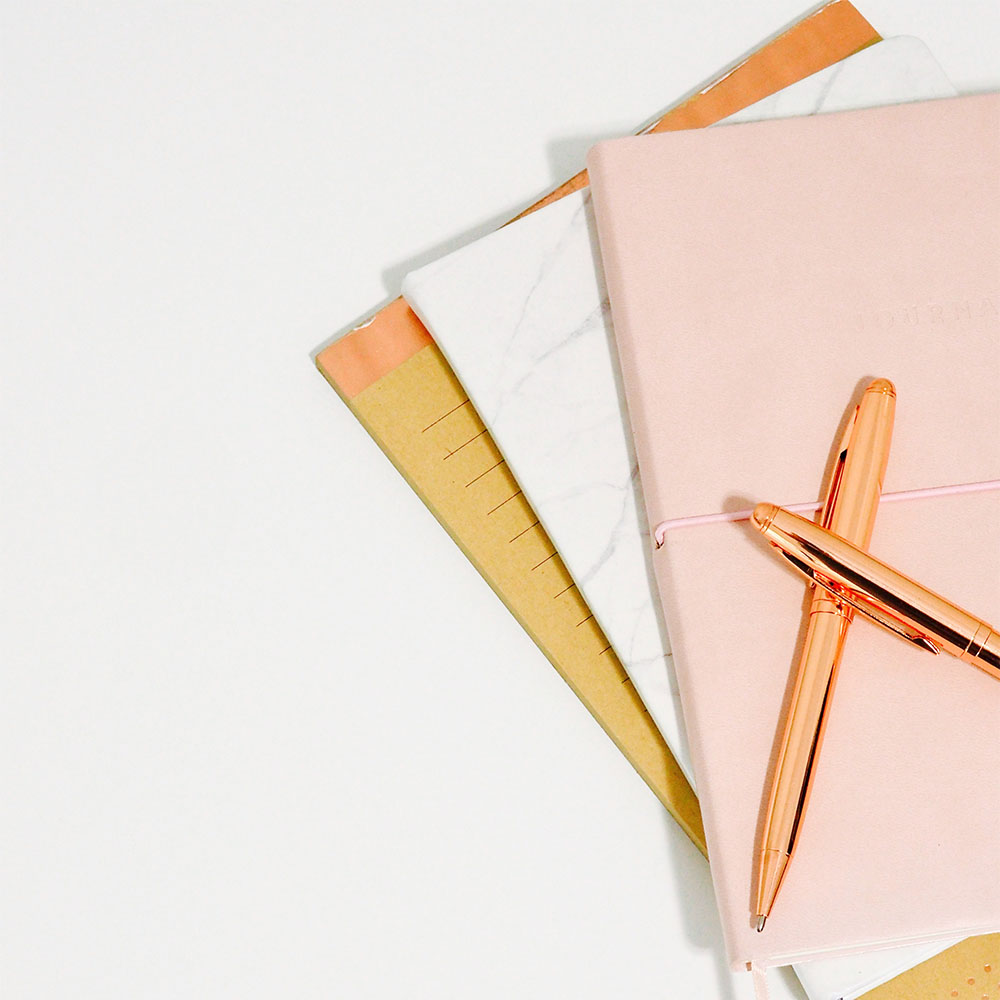 A business blog is an ideal way to share your expertise and increase the brand of your company. Bloggen is a timeconsuming activity, though. Time that you can spend growing your business. Want to outsource your blogs? Your business blog is in safe hands with me.
Continuity is essential for your visibility on social media. Are you lacking inspiration to post yet another message on one of your social media channels? I'll gladly write, plan and post your messages for you. All in your tone-of-voice and in line with your vision.
Randomly placing 'stuff' on social media is not effective. Social media is a proven marketing tool that should be part of a larger marketing plan. You post with an objective, for instance to get more followers or more interaction with your target audience. Once you've defined your objectives you can develop a targeted actionplan.
Writing of sound website content that appeals to your target audience and brings out your unique personality. This content is obviously SEO-proof, ensuring your website is found by your potential customers in Google.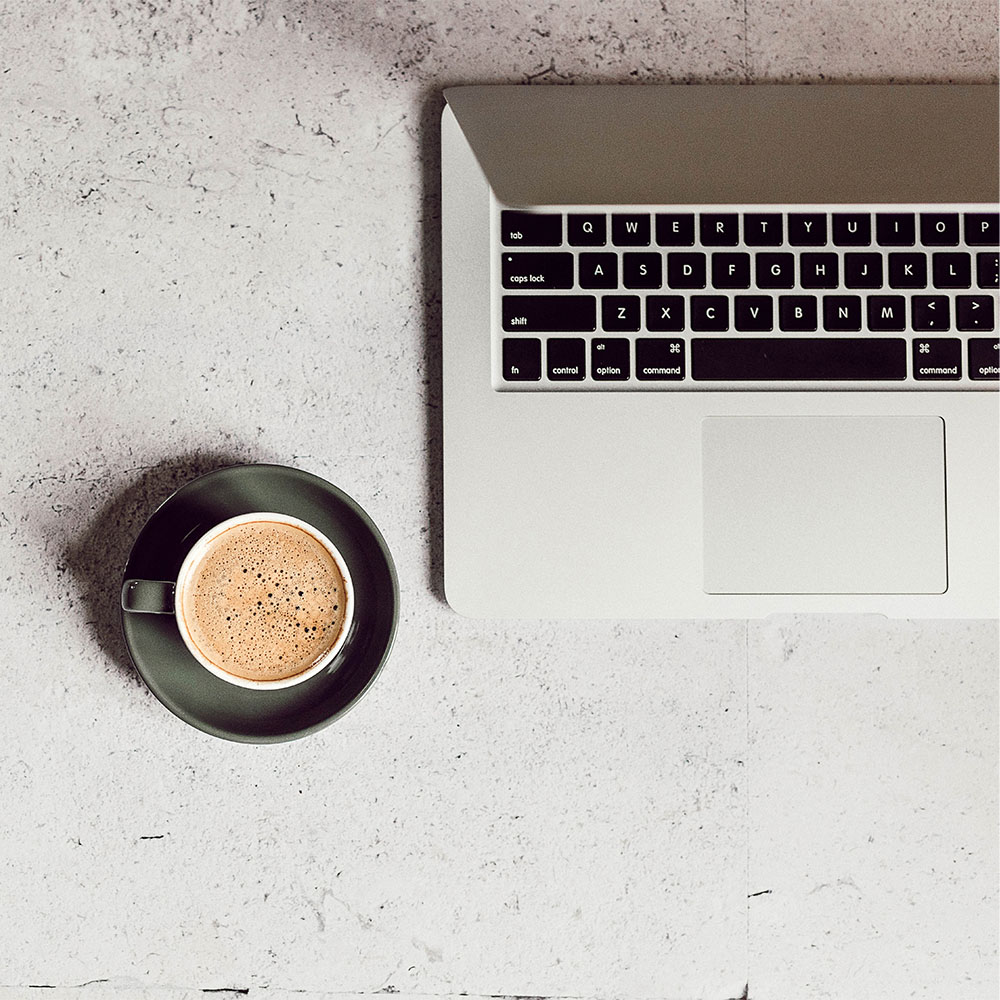 A digital newsletter is an important part of emailmarketing. Yet they only get send when you've managed to free up some time in your busy schedule. That is, if they get send at all. I support you in writing, designing and sending your digital newsletters and mailings.