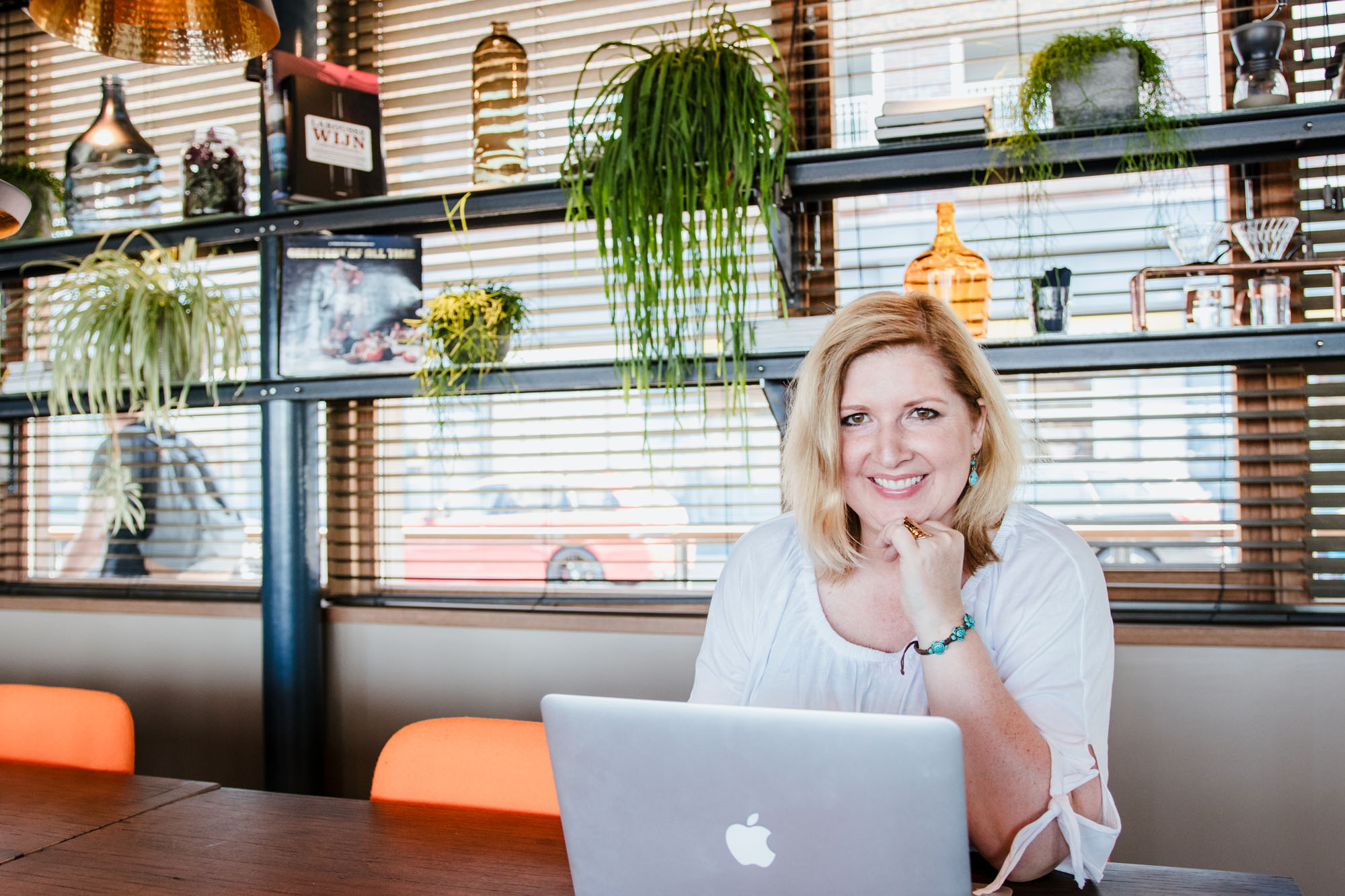 Increase
your online
visibility
Are you looking to optimise your website
and want to do 'something' with social media
but you are unsure of where to start?
✤
Do you have the message in your head
but finding it hard to translate it onto paper?
✤
Or, even more likely, do you just don't have the time?
It's my passion to help you, as ambitious (online) entrepeneur to increase your online visibility.
With, of course, the main goal being to attract more customers and growing your business.
I will gladly support you with those activities that you just don't have time for,
don't know how to do or simply don't care to do yourself.
Are you in need of:
Clarity and time to focus on your core activities?
A sidekick who proactively takes over operational activities?
A sparringpartner who helps you grow your business?
My services
Let's look at what I can help you with. By allowing me to do what I do best, you free up time to focus on your talents and activities that give you energy.
Here's what I can do for you: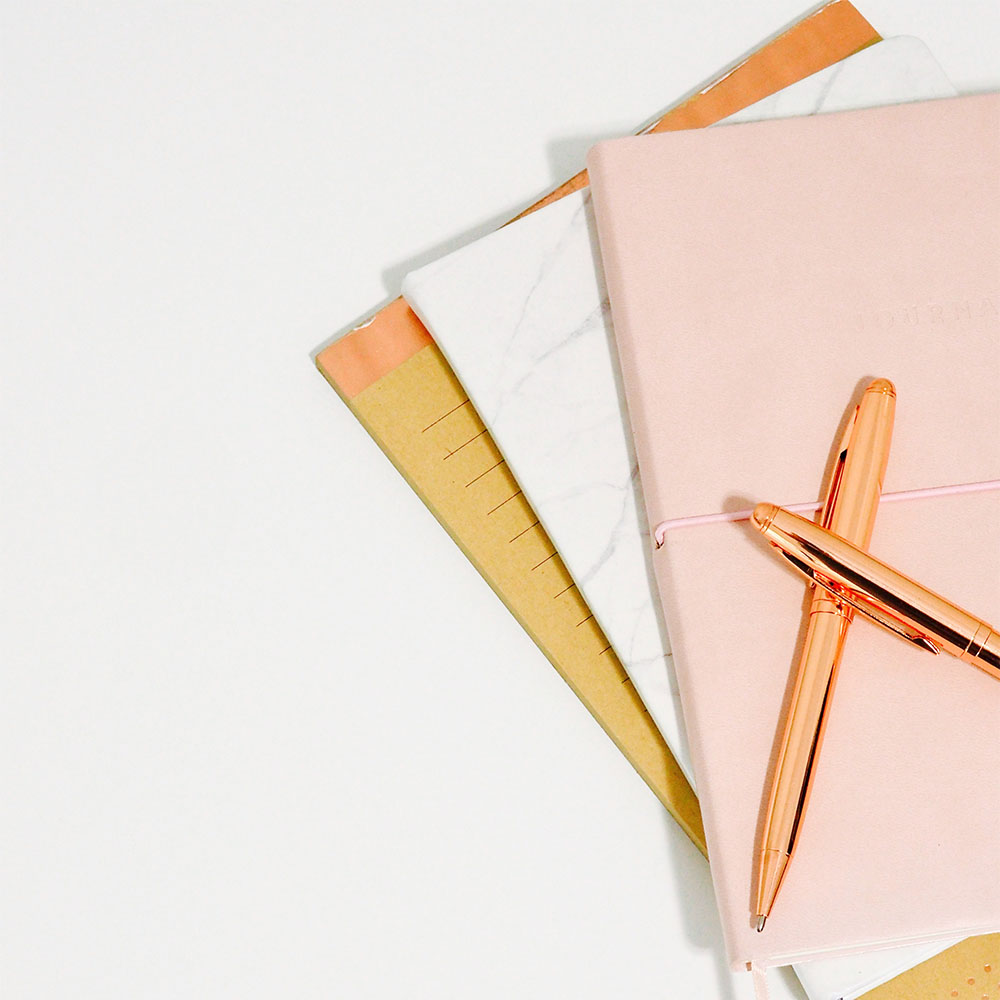 A business blog is an ideal way to share your expertise and increase the brand of your company. Bloggen is a timeconsuming activity, though. Time that you can spend growing your business. Want to outsource your blogs? Your business blog is in safe hands with me.
Continuity is essential for your visibility on social media. Are you lacking inspiration to post yet another message on one of your social media channels? I'll gladly write, plan and post your messages for you. All in your tone-of-voice and in line with your vision.
Randomly placing 'stuff' on social media is not effective. Social media is a proven marketing tool that should be part of a larger marketing plan. You post with an objective, for instance to get more followers or more interaction with your target audience. Once you've defined your objectives you can develop a targeted actionplan.
Writing of sound website content that appeals to your target audience and brings out your unique personality. This content is obviously SEO-proof, ensuring your website is found by your potential customers in Google.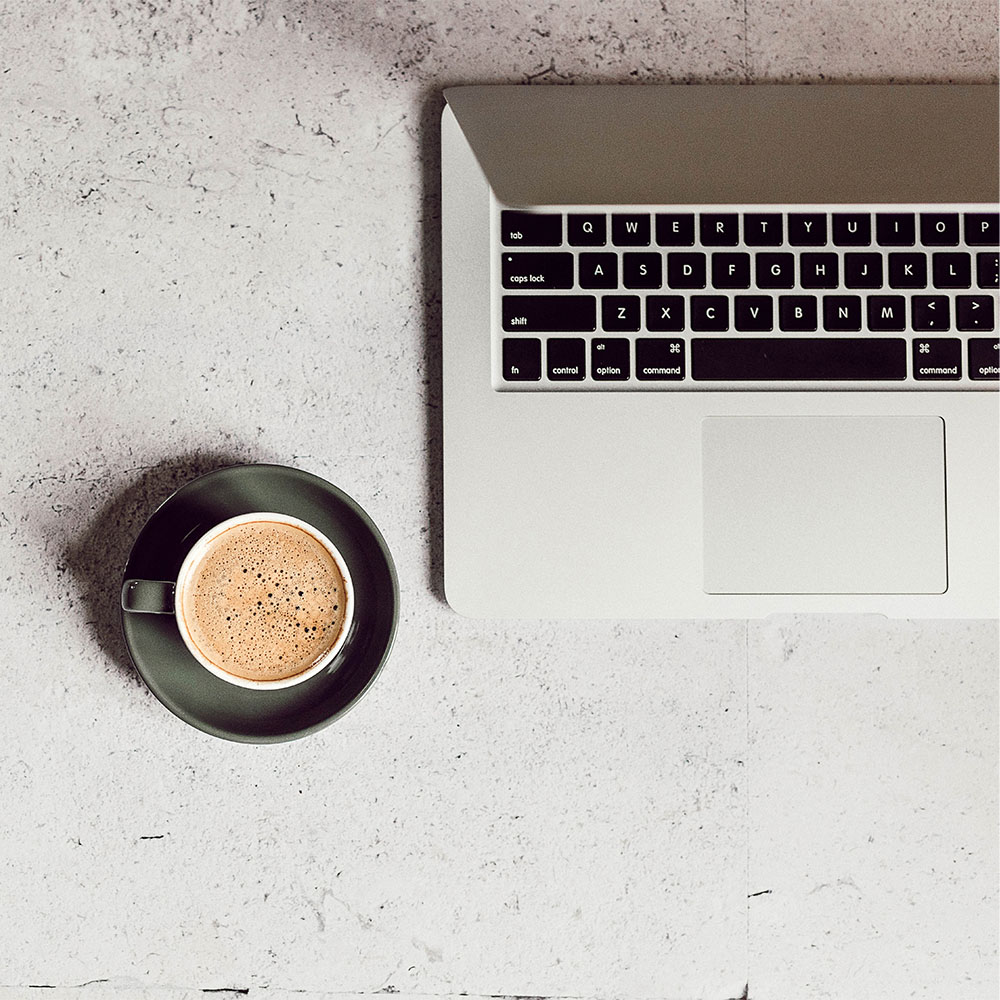 A digital newsletter is an important part of emailmarketing. Yet they only get send when you've managed to free up some time in your busy schedule. That is, if they get send at all. I support you in writing, designing and sending your digital newsletters and mailings.

You're ambitious and you want to grow your business but as an (online) entrepeneur there is so much to deal withon a daily basis. You're overflowing with ideas that you don't get around to because next to your day-to-day activities there are all the administrative tasks. Marketing and communications activities get put on the backburner quite easily.
This is where I come in.
When you outsource the operational activities, you free up time to further expand your business.
I'll be enthusiastically working behind the scenes on your marketing projects. So let me know what I can help you with and let's make your business even more successful.
Through my extensive experience in a variety of industries I have gained a broad expertise, meaning that next to being an operational partner for your business, you can also apply my skills as a sparringpartner to realise your company's growth potential.
Supporting others in reaching their goals and helping them be successful is part of my DNA.
On a daily basis, I get to work with successful entrepreneurs who passionately and energetically work on growing their business. To contribute to their success is my success.
Fun and connectivity are values that stand out for me.
A day without laughter is a day wasted, so enjoying what I do and working together like minded entrepreneurs are important ingredients for a successful collaboration.
Collaborating means understanding, knowing and appreciating each other. As such, I'm in favor of personal and informal communication. To be cutting edge and get results is what gives me energy.
Consistent development and supporting others in their development is what drives me.
And ofcourse achieving success together. I'm not satisfied until you are and will always go the extra mile to get the optimal result.